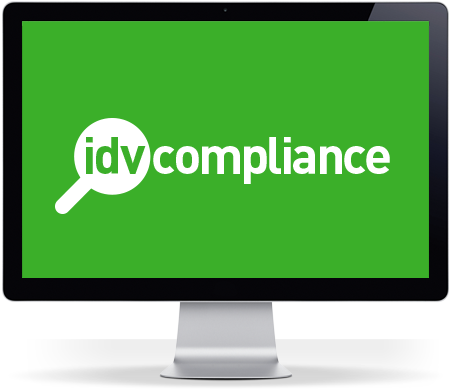 The business world today is a global
one and that means operating in a number
of different regulatory jurisdictions.

Balancing these obligations, whilst trying to minimise operational impact, can be complicated - we know, we've had to do it in the past too.

Idv offers a one-stop shop for AML compliance that takes away the worry of these different regulations by providing a unique service that complies, from both a technological and operational perspective, across multiple regimes. We provide a truly independent, compliant and global solution to all your acquisition needs.
European 3rd Money Laundering Directive:
Article 8: "Identifying the customer and verifying the customer's identity on the basis of documents...from a reliable and idependent source." COMPLIANT
Financial Action Task Force (FATF):
Recommendation 5: "Identifying the customer and verifying the customer's identity using reliable, independent source documents, data or information." COMPLIANT
Data Protection Act:
Principle 8: "Personal data shall not be transferred to a country or territory outside the EEA." COMPLIANT
Payment Card Industry Data Security Standards: "PCI DSS comprises a minimum set of requirements for protecting cardholder data, and may be enhanced by additional controls and practices to further mitigate risks." COMPLIANT